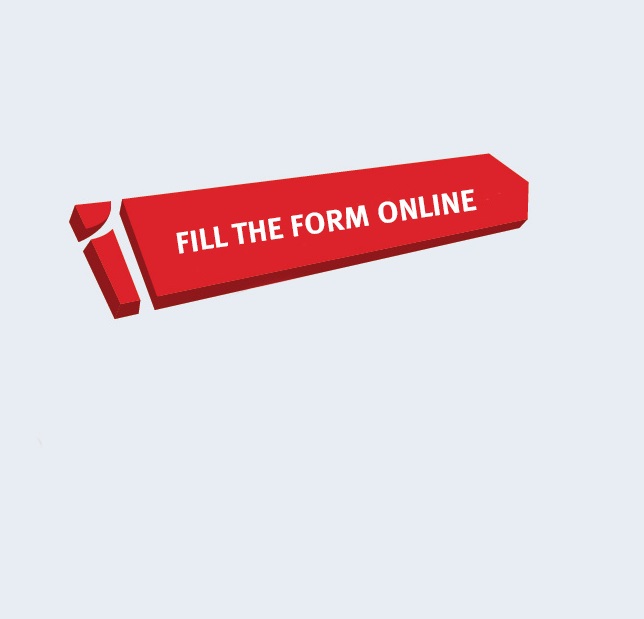 Fill the form online
Register your personal data
Upload your ID Card or Passport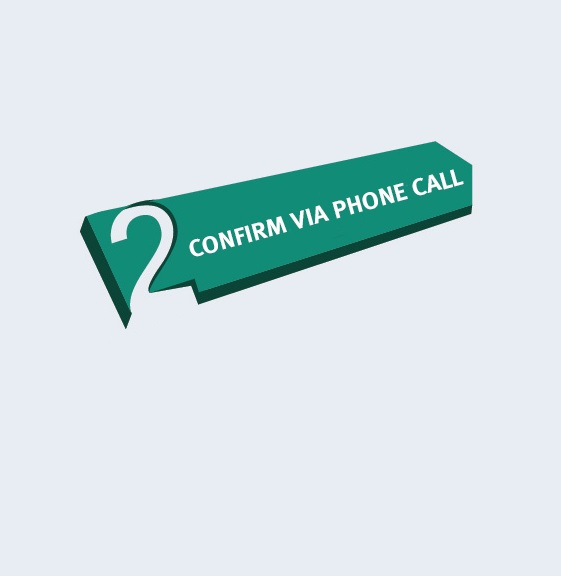 Confirm an appointment
We make everything ready for you
You just tell us when it is most appropriate for you to sign the documents
Sign Direct
Spend only 3 minutes in the bank to sign the documents
Benefit from the set of services offered by ProCredit Direct
Contact me
Fill the form and owe will contact you soon
Use ProCredit Direct and benefit from flexible savings and favourable financing conditions.
The FlexSave Account offers significant benefits to all of you who want to save, but also benefit from most favorable interest rates in the market.
It is time to best benefit from its 3 main advantages:
Your funds are not blocked and you can use them whenever you want. Withdrawing or adding money to your account is just a click away.
You earn daily interest for each day that funds stay in the account. The interest you have earned is transferred directly to your current account at the end of each month.
You can save any amount, as FlexSave has no limitations regarding amounts you choose to save.
Also you can make investments or buy a new house with the most favourable conditions in the market.
Fixed interest rate 5,2% (in euro) p.a for investment loan, and maturity up to 5 years;
Very attractive interest rate in the market for Housing loans, Euribor 12M+2%(min 3.5%) in euro.