Overdraft (FlexFund)
Quick and easy access to funds when you need them. The most flexible funding you've ever seen!
Simple solution for your short-term financial needs.
Only pay interest for the amount used
Annual interest NIR 9,50% EIR 11,11%*
Allowance up to two monthly salaries
No processing cost
Quick and simple procedure
For existing clients
No fees for withdrawal or transfer of funds
Apply online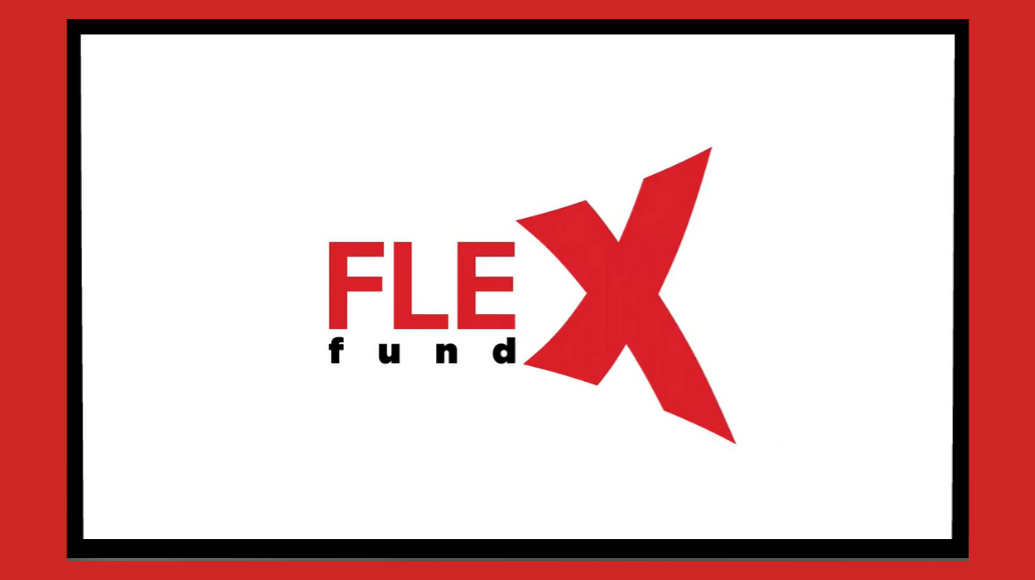 Apply online and qualify for additional funds without processing costs. Overdraft (FlexFund) as a part of ProCredit Bank Active service allows you to have funds available to you at all times.
Using the approved current account overdraft allows you debit Mastercard card, through which you can withdraw money at ATM in the country and abroad, pay in shops or make purchases over the Internet.
Funds are always available to you on your transaction account, and the return of the used part is automatically returned with each inflow to the account in the form of salary or some other form of inflow.
Bank that understands your needs
ProCredit Bank is a development-oriented commercial bank. It offers excellent services to its clients, small and medium enterprises, and individuals who have the ability to save and prefer to do their banking business through electronic channels. The business is guided by basic principles: it values ​​transparency in communication with clients, seeks to minimize the impact on the environment, and offers services based on understanding the condition of each individual client, as well as on reliable financial analysis.
ProCredit Bank is the first digital and the only bank in BiH with 100% German capital. We are focused on the services we can offer you to live more carefree. Choose ProCredit Bank for your partner.
*Effective Interest Rate is calculated based on the amount of 2.000 BAM for 12 months maturity. In the calculation of EIR also enter:
– Annual fee for the revised initially approved amount ( 10 BAM)
– Credit/maintenance assessment ( 1 BAM/ month)