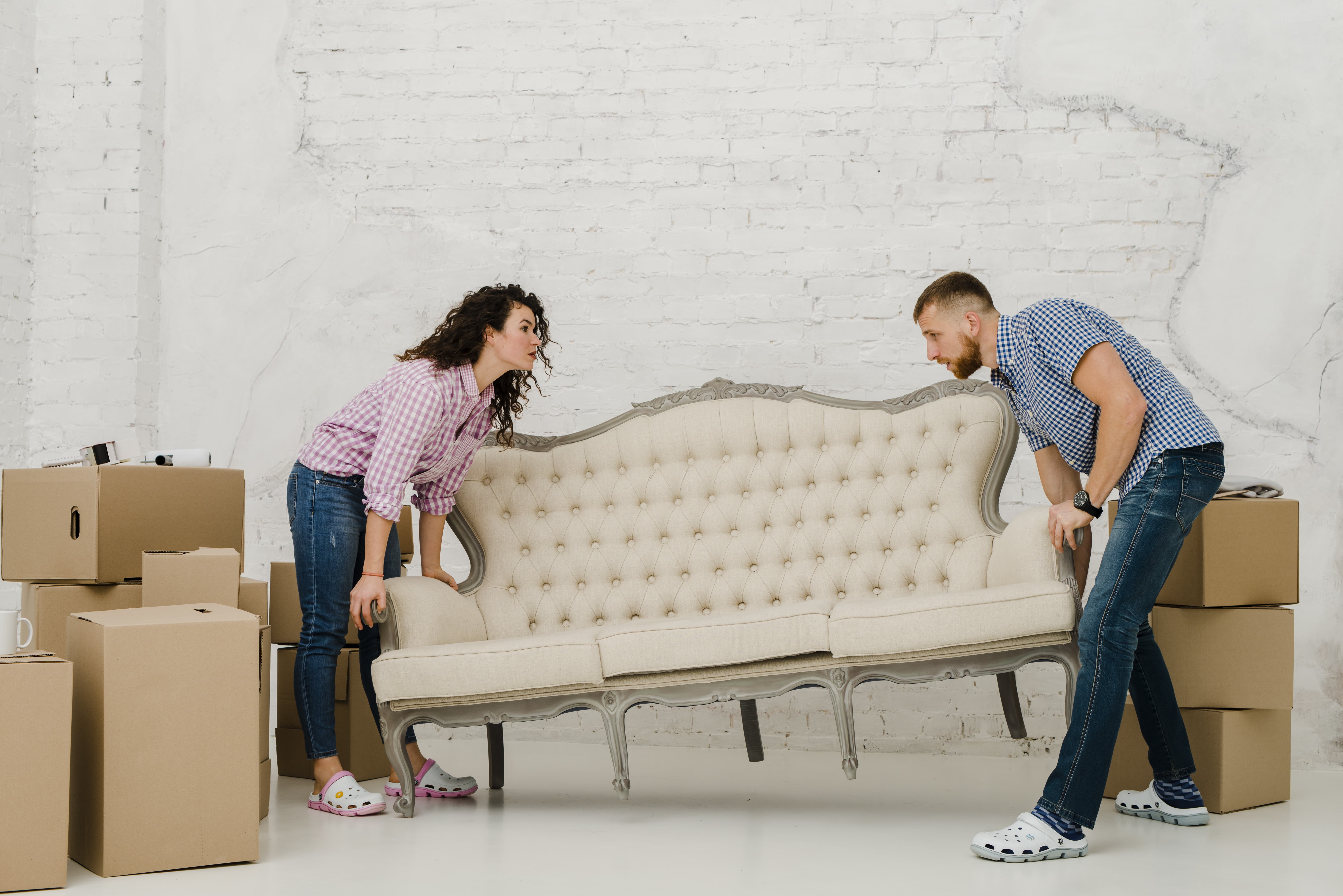 Do you have a purpose?
Investment loan is intended for:
Renovating your home,
Purchase of vehicles,
Investing in energy efficiency.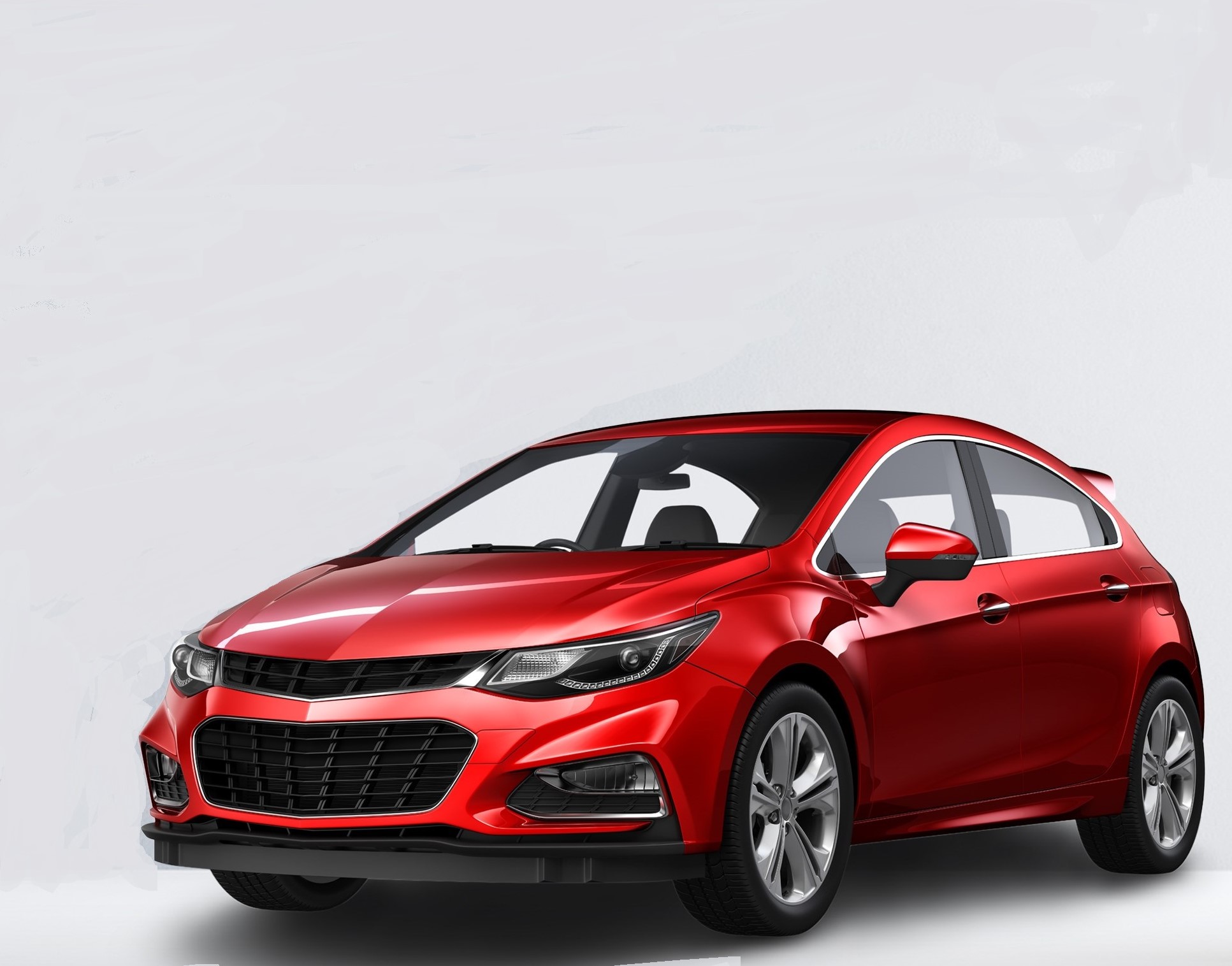 Lending conditions
Loan amount: Min. 20.000BAM - Max. 60.000BAM(In accordance with solvency).
Repayment period: Up to 60 months
IR from 4.50%
EIR from 5.87% *
Processing fee 1.50% of the placement amount
* EIR calculated on the loan in the amount of 40,000 BAM with a maximum repayment period, the interest rate of 4.50% and processing fee of 1.50%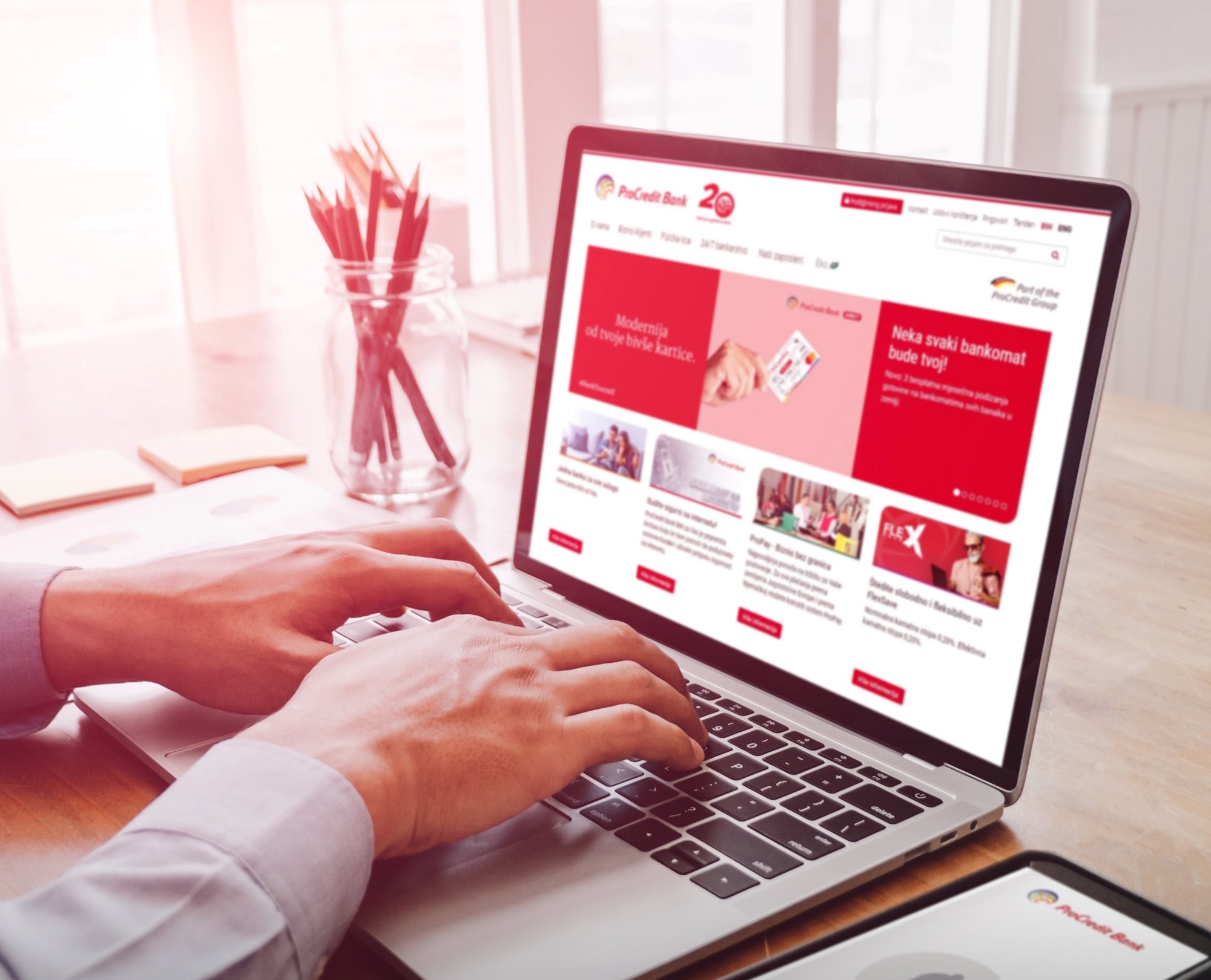 Need an investment partner?
Simple and fast procedure
Transparent information
Advice from a personal banker
Apply online
For more information leave your contact information!
Choose the best investment partner
ProCredit Bank is a development-oriented commercial bank. It offers excellent services to its clients, small and medium enterprises, and individuals who have the ability to save and prefer to do their banking business through electronic channels. The business is guided by basic principles: it values ​​transparency in communication with clients, seeks to minimize the impact on the environment, and offers services based on understanding the condition of each individual client, as well as on reliable financial analysis.
ProCredit Bank is the first digital and the only bank in BiH with 100% German capital. We are focused on the services we can offer you to live more carefree. Choose ProCredit Bank for your partner.
Apply for an account today, clicking on this LINK.