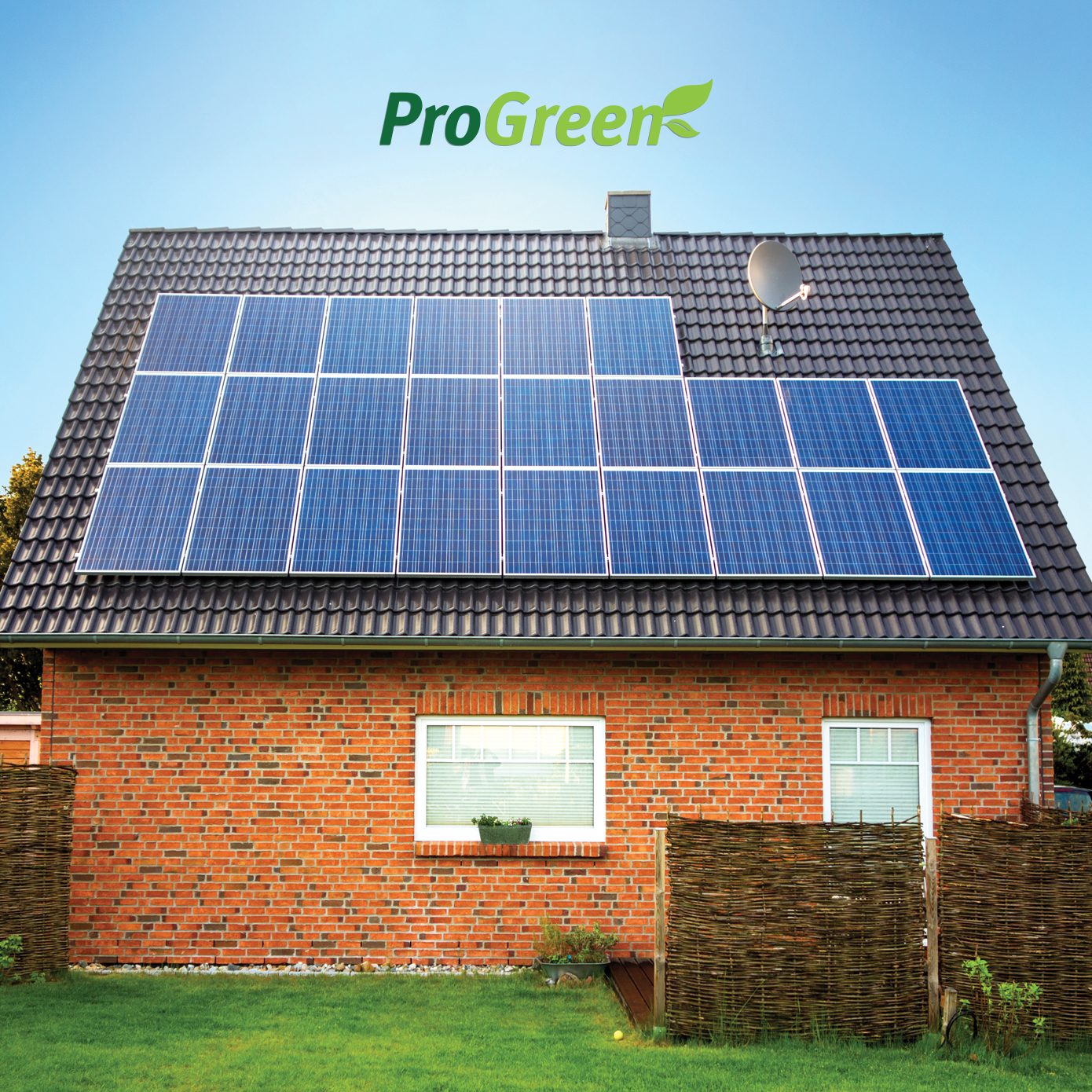 ProGreen - not only save, but also support environmental projects
The funds in your ProGreen account will be used purposefully only for projects that meet the ProCredit Bank's criteria for green investments (energy efficiency, renewable energy sources, environmental actions such as plastic recycling and other)
You will receive regular reports of investments financed with your funds by email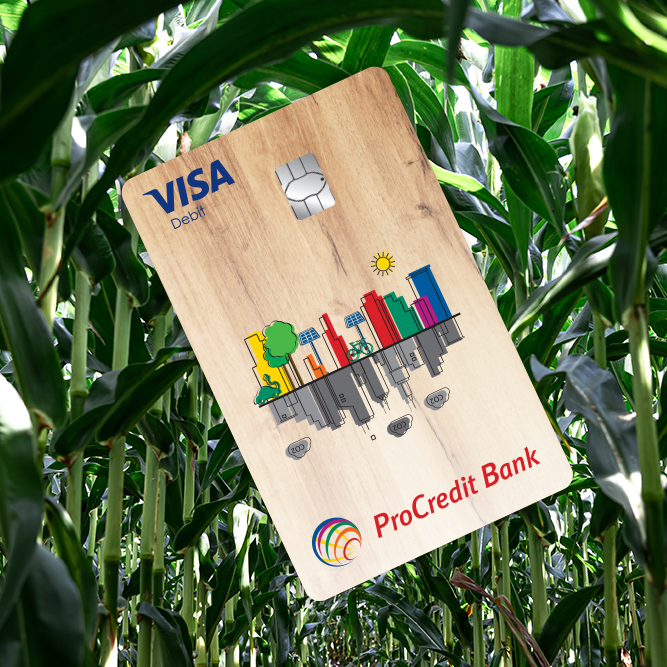 ProGreen Card
Debit card made from corn
Biodegradable - in 6 months instead of 400 years
It is delivered in an envelope made of recycled paper
With each card you receive a package with seeds of plants. Sow them in the garden and provide delicious food for the bees around you!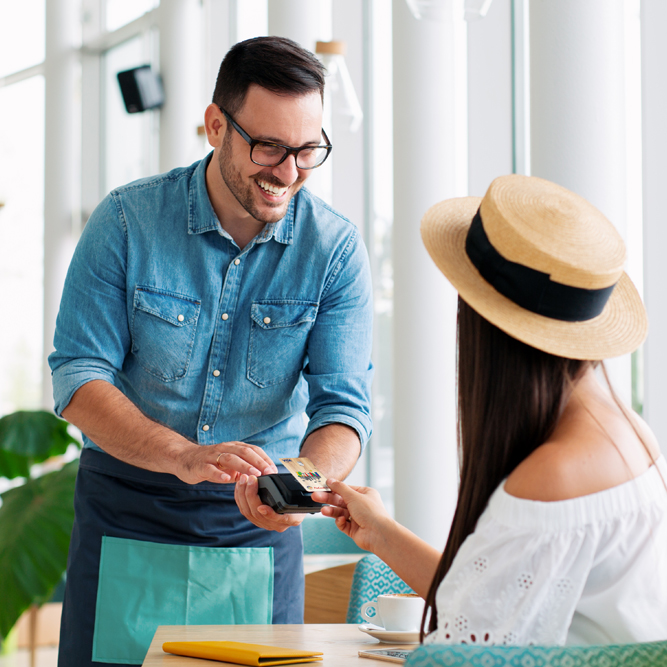 What else do you get?
internet banking

cash withdrawals at ATMs

payments at POS terminals
money transfers
utility payments and SMS notifications
FlexSave account with an interest rate of 0.02% monthly
FlexFund overdraft with an annual interest rate of 6%
Contact form
Fill the form and we will contact you.