Loan for private clients with interest rate 4.50% in BGN or EUR
We provide support when you need it.
For repairs in your home, a new car purchase or current needs.
interest rate of 4.50% in BGN or EUR
amounts from BGN 5 000 to BGN 100 000
loan maturity - from 6 months up to 10 years
apply for and receive the loan entirely online
quick reply
APPLY FOR LOAN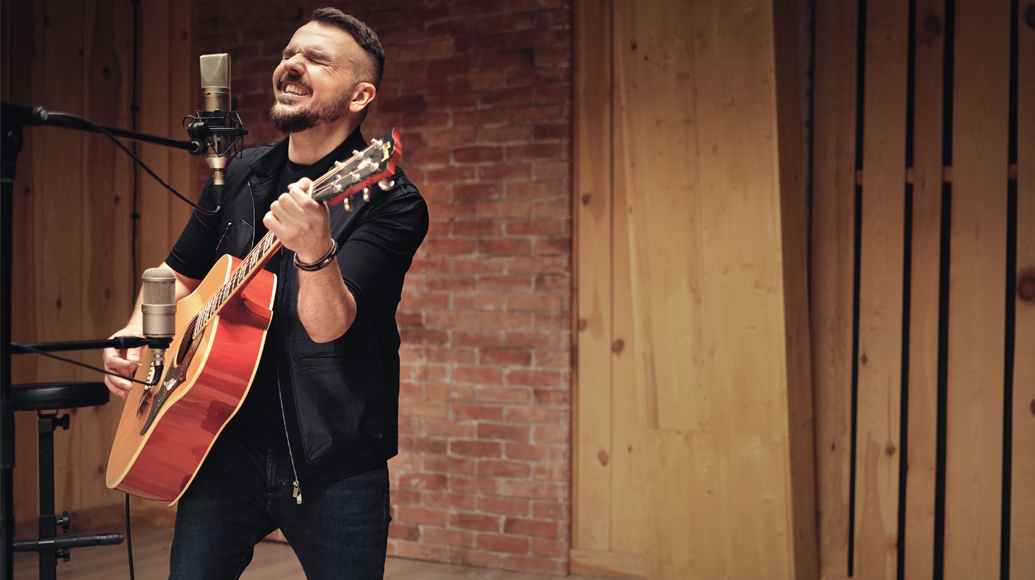 Example: Loan for private clients in the amount of BGN 30 000 with salary transfer and a loan period of 5 years,
fixed annual interest rate of 4.50%, equal monthly installments BGN 560.20,
total amount due (principal, interest and fees) BGN 34 411.98.
Annual percentage rate of charge (APRC) - 5.71%.