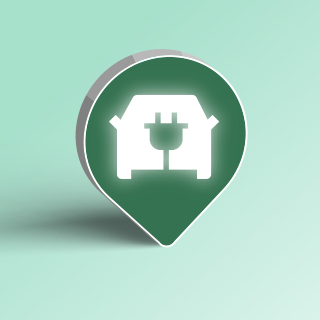 Network of 65 EV charging stations
ProCredit Bank installed 65 electric vehicle charging stations at various locations in Bulgaria.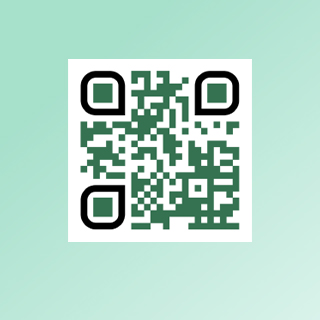 Download ProCredit Charging Stations
Application that gathers all ProCredit Charging Stations in one place.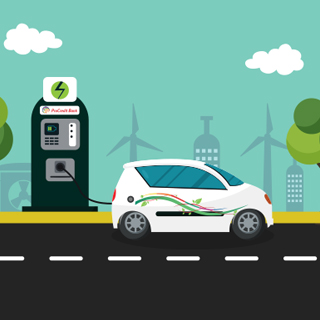 You still don't drive an electric car?
Take advantage of the best conditions for financing an electric vehicle - EcoMobility Loan by ProCredit Bank.
You can now travel all over the Balkans only by an electric car!
Electric vehicle drivers in Southeast Europe can now use a newly developed application to locate EV charging stations installed by ProCredit banks. The stations are currently available to the general public free of charge.
The application ProCredit Charging Stations allows users to:
Access a map with the locations of EV charging stations and receive driving directions to the stations;
Select a charging station to view technical data;
See pictures of the station for improved last-mile navigation.