All banking services for one monthly fee
Why pay for everything separately and your bill keeps on growing?
All banking service for one monthly fee
Our current account provides you 24/7 access to all the services you need:
contactless debit card
cash withdrawals at ATMs
мoney transfers
utility payments
SMS notifications for all transactions
No more waiting in line. You can do your banking wherever and whenever you like.
JOIN US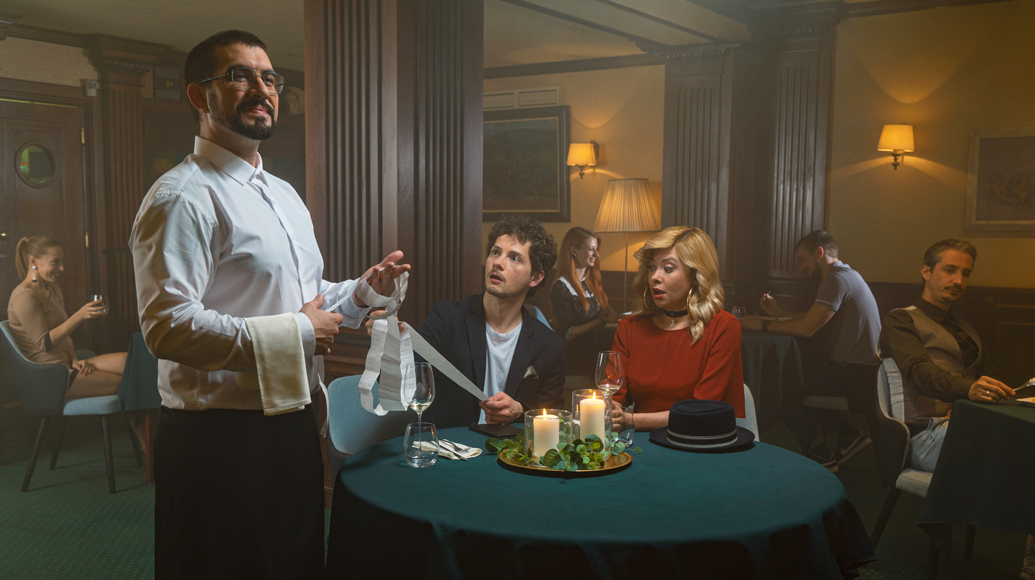 Any time, without having to wait in queues manage your funds and make transactions, quickly, conveniently and securely
Shop online and pay at ATMs and POS terminals all over the world, receiving notification for the completed transactions in real time
Call the bank's Contact Centre on tel. *7000 for answers to all your questions