Open an account 100% online
Verify your identity via video call
Download the application and open an account
Open a bank account in less than 15 minutes
Private clients can now open a bank account entirely online − faster and easier than ever
Our platform is unique, as it enables clients to confirm their identity via video call when opening an account. This innovative feature is a first in the Kosovo market.
How to open an account 100% online?
First download the free mobile app on iOS or Android and then select the "OPEN BANK ACCOUNT" option and then follow the process.
Know How Video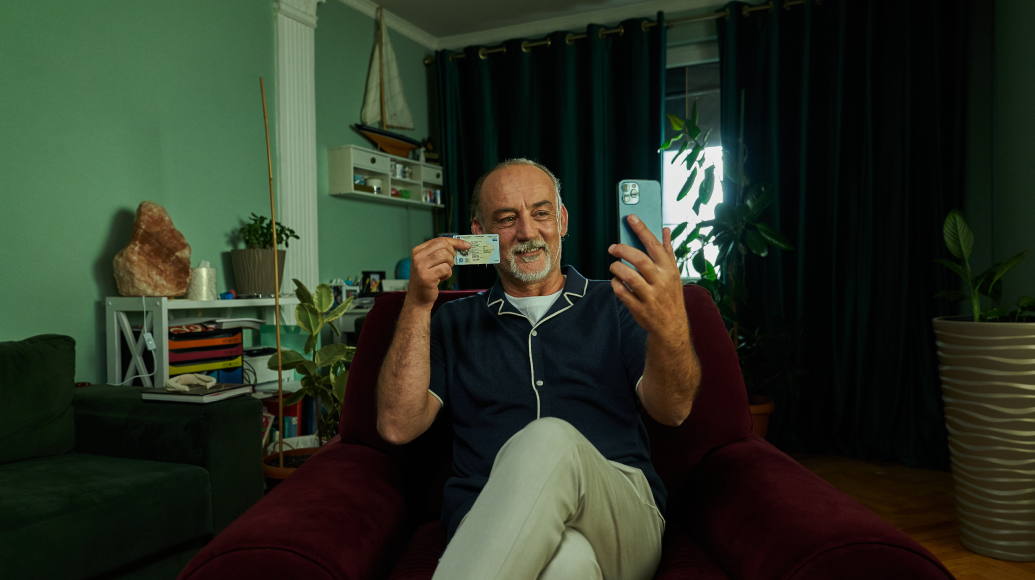 Unique account features:
Open account entirely online
Bank card sent directly to your home
e-Banking activated immediately
Account opening process:
Enter your data
Video call with a bank representative
Finalisation of agreement
Benefits of account:
One account, all services
Fixed monthly fee
Online account management