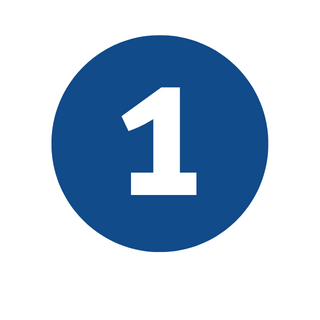 Install Google Pay application
Download the Google Pay app to activate your ProCredit card and make payments quickly with your smartphone. Beforehand, verify that your smartphone has an Android operating system with NFC and that it uses Google services.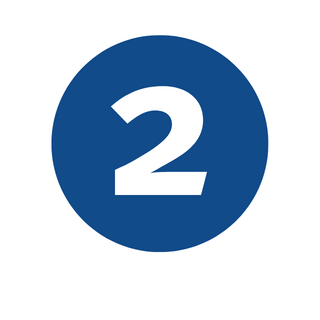 Update/Install Mb@nk application
If you are a private individual client of ProCredit Bank, there's Mb@nk at your disposal - our Mobile Banking app that gives you access to all the services your need. What's more, our app's high level of security keeps your money safe.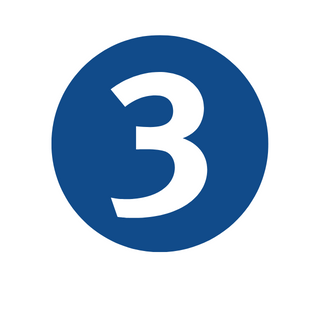 Activate your card and pay with your phone
Activating your card directly from MB@nk is really easy. Here you can find our guide which takes you step by step through everything you have to do. If you represent a legal entity, you can activate your business card from Google Pay, by following these steps.
Don't have a ProCredit Bank card yet?
Open a 100% online account and enjoy the benefits of paying with your smartphone whenever you want, with Google Pay. You can do all this with ZERO visits to the bank and ZERO wasted time.
How do I use the Google Pay service?
If you have a VISA card issued by ProCredit Bank, you can start using it to make contactless payments, directly with your smartphone.
The Google Pay service is available to all ProCredit Bank clients, both private individuals and legal entities.
In order to use this service you need a smartphone with an Android operating system, that also has NFC and Google services.
Improve your 100% digital banking experience
Do you want more information? Are you in need of support? We are here for you. Contact us via Contact Center at 0372-100.200 and 021-201.55.55.
If you still have not logged into Internet Banking or MobileSign for the first time, then please read this guide.