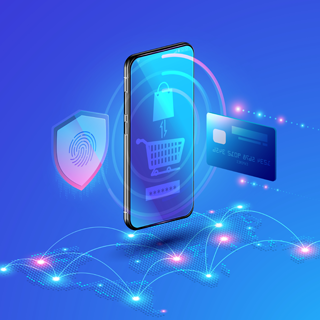 More Secure
You can now log in using biometric authentication. Use your fingerprint or face recognition and don't worry about a thing. You can even change your card PIN in only a few seconds, whenever you want.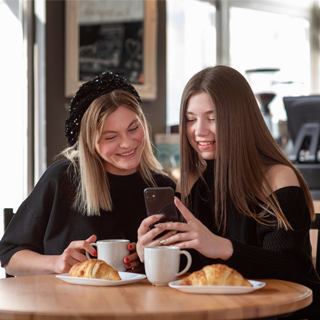 Faster
Make money transfers in an instant to your friends. Split the bill, send a gift, you can do it using only the phone number via the Mobile Banking application. Make sure you have your friend's number in your agenda and that they are a ProCredit Bank client.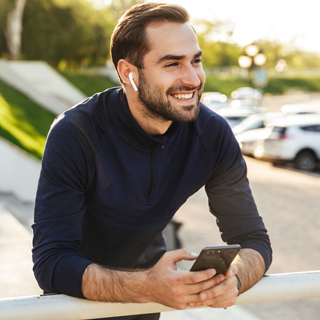 Easier
Need money in another currency for a payment or to make sure you save them? Nothing more simple. You can now make currency exchange via Mobile Banking whenever you need.
Download the Mobile Banking application if you haven't already.
Discover the latest features and get full access to your account, anywhere you are.
Thank you for choosing ProCredit Bank!
Because we want you to take advantage of our entire offer, here are some useful information regarding the new version of Mobile Banking.
1. You can use the same credentials as for the Internet Banking platform. If you have issues recalling your credentials, you can contact us via Contact Center.
2. You will need to confirm your first log and certain transactions via MobileSign application. You can download it from Google Play and Apple Store.
3. If you never used the Internet Banking platform and MobileSign application, you will need to perform the first authentication. Scroll down to find the guide.
Enhance your 100% digital experience!
Want more information? Do you need support? We are here for you. You can contact us via Contact Center at 0372-100.200 and 021-201.55.55.
If you did't perform the first authentication on the Internet Banking platform and MobileSign you have here the guide.