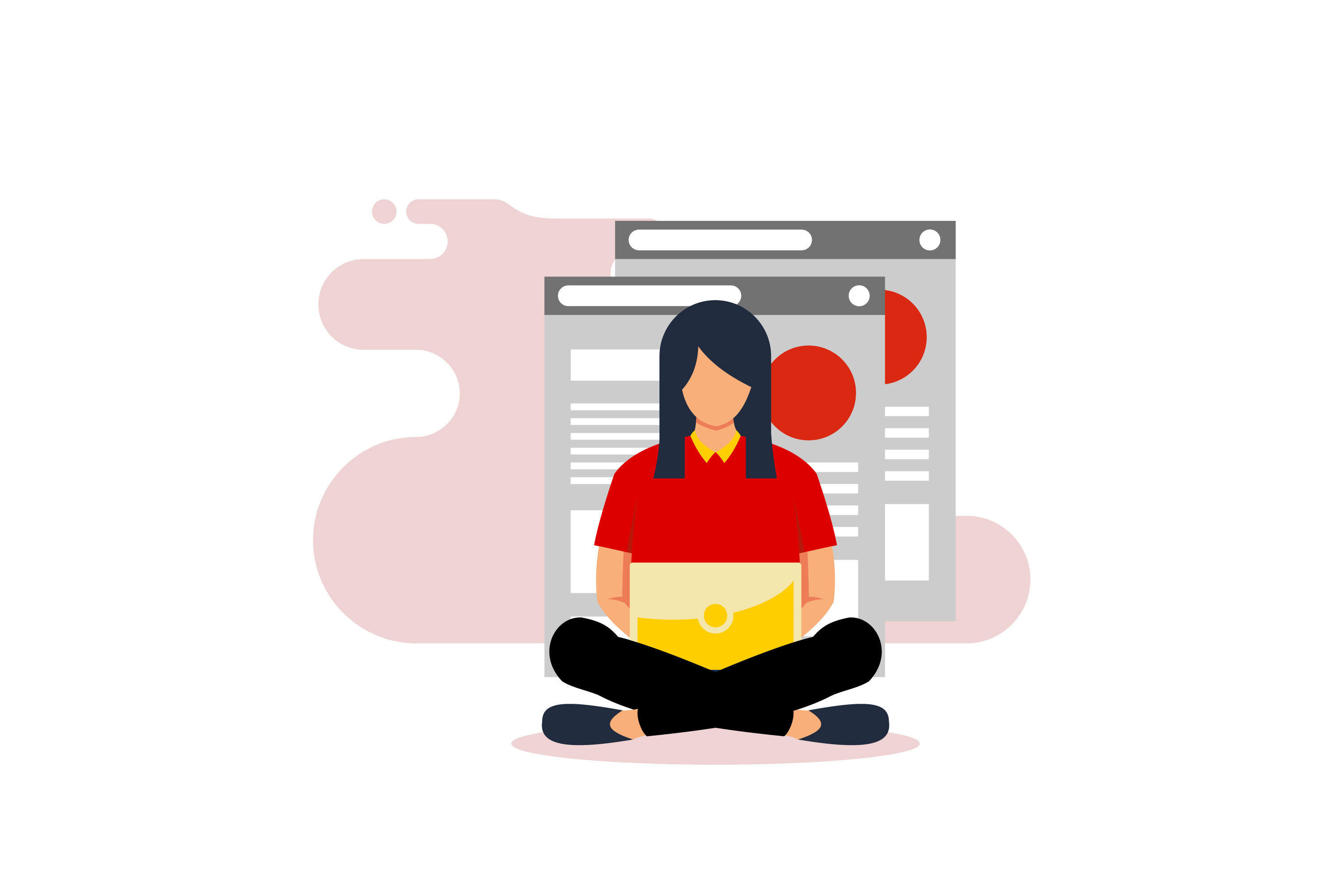 TDA 100% online
A term deposit is a long-term commitment, but it takes a short time to open it and you can do it from anywhere, with no trips to the Bank.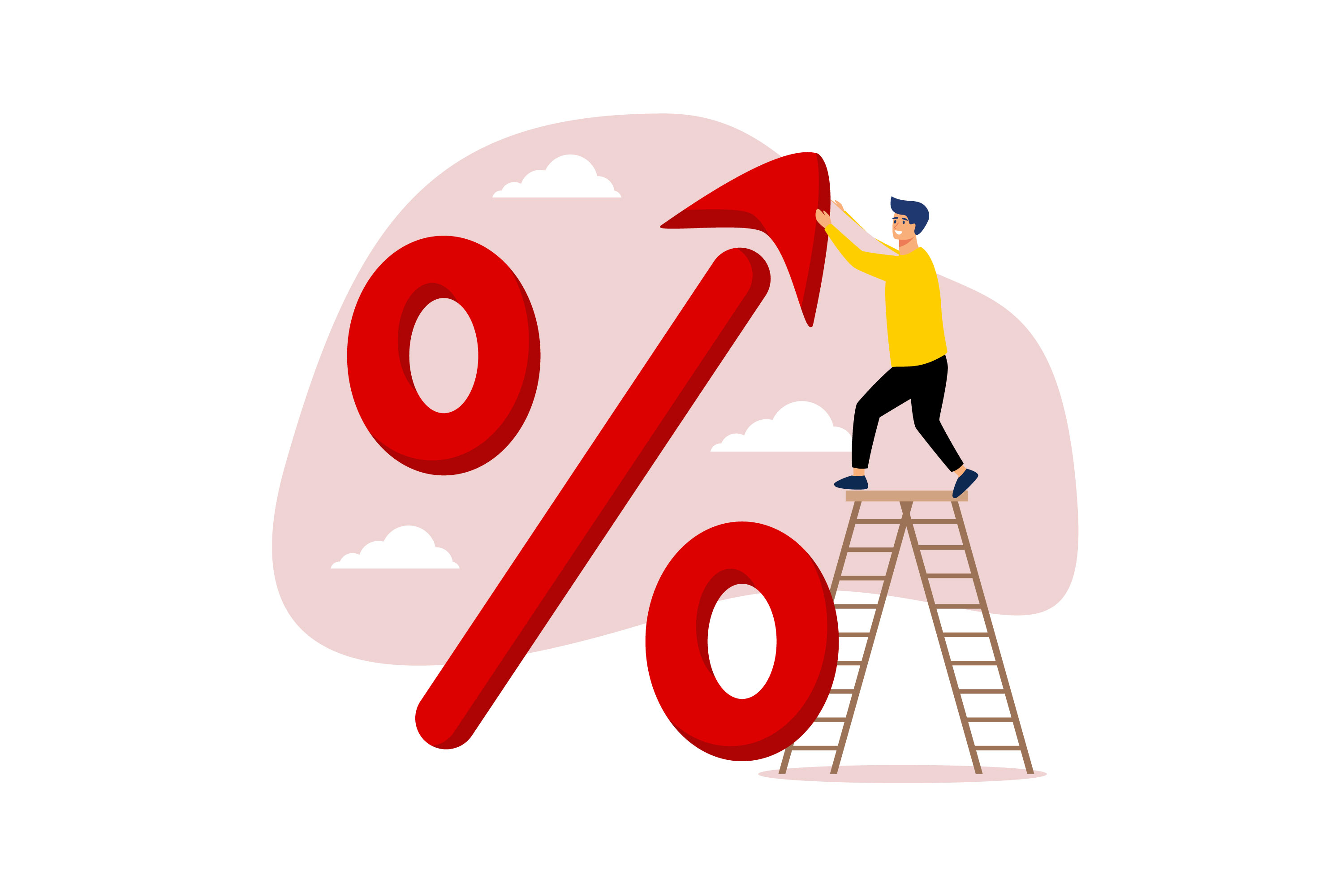 Up to 8% Interest rate
You get an interest in your advantage. You have 8% in LEI and 1% in EUR fixed interest per year for 12 month deposits opened during the campaign July 1st - August 31st, 2022.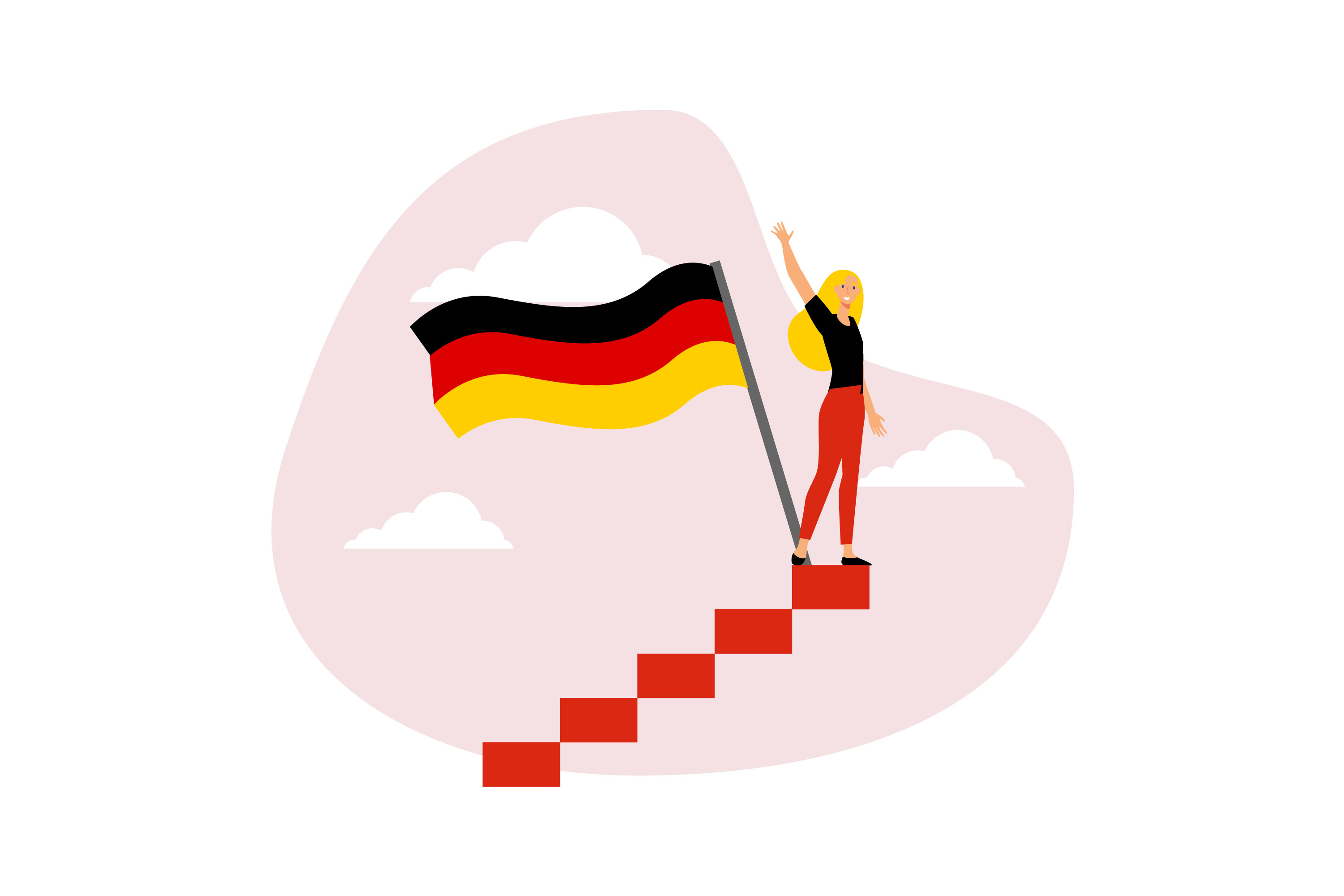 German reliability
ProCredit is the only German bank in Romania. Moreover, we are participants in the Bank Deposit Guarantee Fund (FGDB).
For 20 years, professionals in saving solutions on the Romanian market
I want to be contacted
Fill in the form (at the phone number, just select the country and fill in the number without the first digit 0), and a client advisor will contact you as soon as possible to provide you with details.
Why choose ProCredit for your savings?
We are a reliable German bank
The ProCredit Group is supervised by the Federal Financial Supervisory Authority and Deutsche Bundesbank. In addition, we maintain a work ethic that lives up to the standards of a German group.
You manage your funds 100% online
Through Mobile or Internet Banking you have secure access 24/7, to your savings. You open or liquidate term deposits from wherever you are, and the status of your accounts is constantly updated so that you have 100% control.
We respect the environment
We take responsibility for promoting sustainable banking in the countries in which we operate. Moreover, we only fund projects that have a positive or neutral impact on the environment so your savings remain green.
Terms and conditions
The campaign is valid from July 1st to August 31st, 2022 and it is addressed to new and existing customers. The promotional interest is applied for deposits made during this period with new funds and it remains valid until the due date. For more details, we invite you to consult the Campaign Regulations here.