Welcome! Great that you are already a client.
Carry out all types of banking transactions with your e-Banking account.
Here is your direct entry to e-Banking.
E-BANKING
You don't have e-banking yet?
You can find the registration form here. Simply fill it out and take it to your nearest branch or service point.
Apply for ProB@nking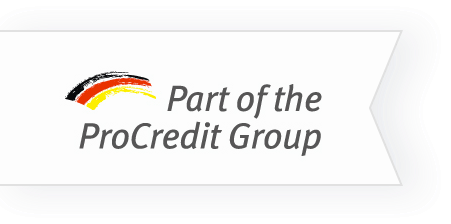 For an optimal user experience we use cookies on our website. For more information: Data Protection Declaration
Ok